Church Suits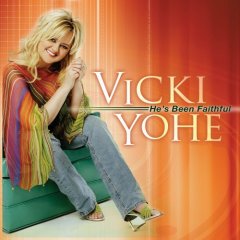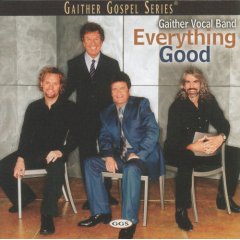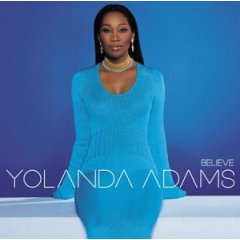 I've been listening to this station for 3 years now. So I had to
support you.

--Tanya Johnson,
Miami FL
I just joined, and I'm very pleased with the new platform.

Keep adding new music and sermons.
- Desmond
Montego Bay, JA
I rreally appreciate the advanced access...I love listening at work!

- Janice
Windsor, Ontario
Just got my membership. This site helps me at work. My days are less stressful

- Kevin
Tampa , FL
Amazing!

I spend more on lunch eay day at work...

- T. Newman
Montreal , QC

Click On A Song Title To Listen

| | |
| --- | --- |
| SERMONS | |
| Pastor Walter Pearson - Look Up | |

| | |
| --- | --- |
| Members | Monthly Donation |
| 1-2000 | $9.97 |
| 2001 - 5000 | $14.97 |
Yes, I'm willing to support T.G with my monthly gift of $9.97
(less than than 35 cents / day)
As a member...

1. You have unlimted access to our huge library of over 1200 songs, and sermons. Our library is updated on a monthly basis.

2. You can listen to 5 songs in a row. Choose a song, and our iPod player will load another 4 songs from the same song category. Our members love our continious play feature.

3. You can listen to a variety of Gospel genres including: Church Hymns, Gospel Jazz, Classical Praise, Accapella, Caribean Praise, Instrumental Praise, Praise & Worship, The Gaithers, Choir Central, Older Gospel, and New Gospel Music

4. You can listen at work

5. You can listen at home

6. You can submit song requests. Don't see your favorite song? Send us your request, and we'll take care of the rest.

7. You can chat in real time using our innovative Chat Box.

8. You will be entered to a win a brand new 3G iPhone. Winner will be announced on November 11th, 2010

9. Your subscription price wll Never increase. But hurry, Spots are Going Fast... Once we reach 2000 members, the rate goes up to $14.97

10. You will be blessed as you bless others.